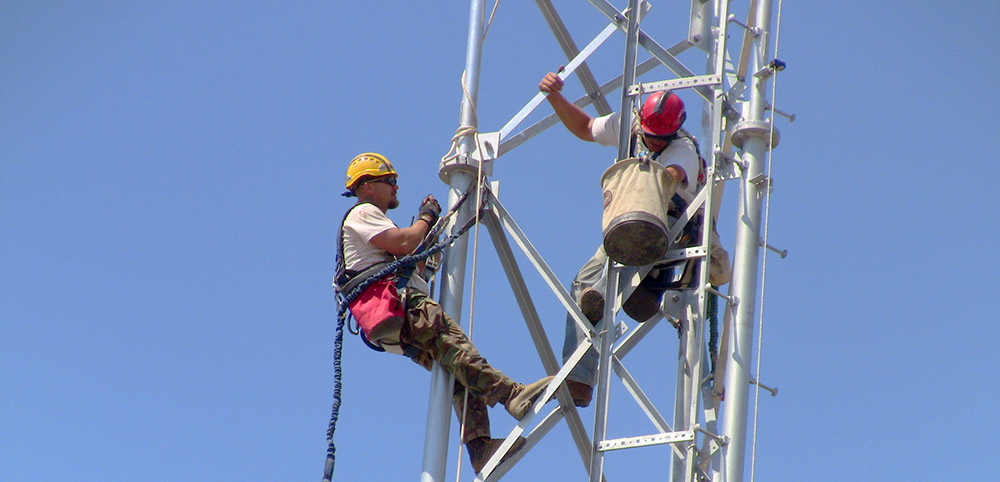 Introduction
The cost of fiber infrastructure can be enormously expensive for large amounts of bandwidth. With Urban Communications, Inc. our Sales force and Engineering team together have designed wireless broadband solutions that have saved government agencies, municipalities, hospitals, school districts and commercial businesses nearly 50% in savings compared to the cost of fiber.
Wireless Broadband Solutions offer the following advantages over wired networks:
Wireless Broadband Solutions can provide LAN users with access to real-time information anywhere in their organization. This mobility supports productivity and service opportunities not possible with wired networks.
Installing a Wireless Broadband Solution can be fast and easy and can eliminate the need to pull cable through walls and ceilings.
Wireless Broadband Solution overall installation expenses and life-cycle cots can be significantly lower. Long-term cost benefits are greatest in dynamic environments requiring frequent moves and changes, rather than building out fiber lines.
Wireless Broadband Solutions can be configured in a variety of topologies to meet the needs of specific applications and installations. Configurations are easily changed and rage from peer-to-peer networks suitable for a small number of users to full infrastructure networks of thousands of users that enable roaming over a broad area.